Kendra Rolle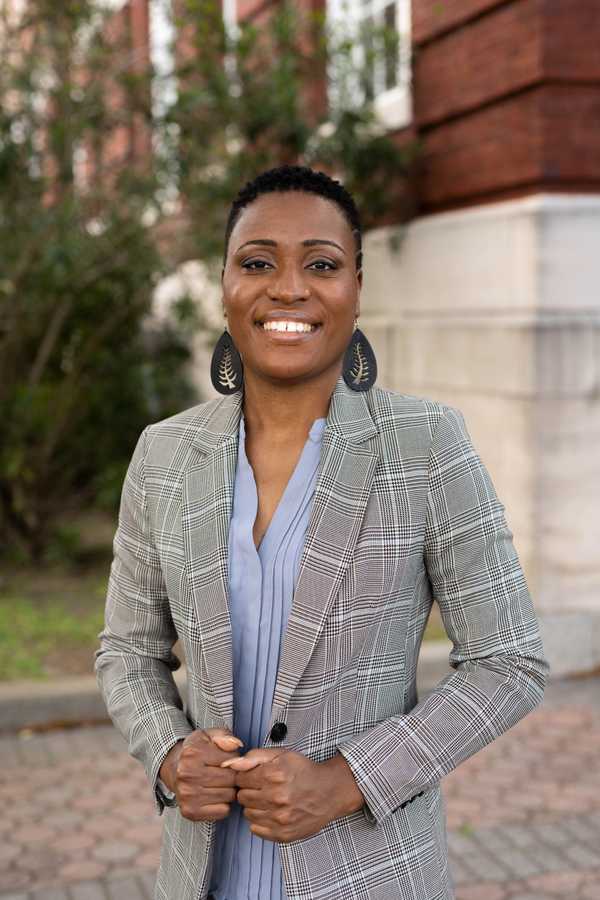 As someone raised in Brunswick, Kendra is a proud product of the Glynn County School System. After completing high school, she attended The College of Coastal Georgia and later transferred to Abraham Baldwin Agricultural College in Tifton, Georgia. She then spent five years as a flight attendant, learning the importance of interpersonal communication. In 2010, Kendra returned back home to Brunswick.
After relocating back to Brunswick, Kendra saw a need to give back to her community. Since her return over ten years ago, she has had her hand on the pulse of the city. She is currently the Family Advocate at Coastal Georgia Area Community Action Authority. She formerly served as a Parent and Family Involvement Coordinator in the Glynn County Public Schools.
Kendra is a bridge-builder who has the ability to appeal to constituents across social and economic lines.
Kendra lives in the City of Brunswick's Northward with her son. Kendra's hobbies include spending time with family and friends, community service, and attending sporting events. Kendra looks forward to serving her community in a new role as Northward City Commissioner.