Serving families in Coastal Georgia
Knowing Great Childhoods begin at Home
---
First Steps
For expectant parents and parents of newborns feeling particularly challenged. We offer emotional support, parenting education, and referrals to community services.
Healthy Families®
Healthy Families is part of a national program designed to help expectant and new parents get their children off to a healthy start. Families participate voluntarily in the program and receive home visiting and referrals from trained staff.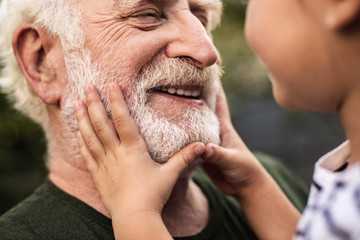 Grandparent Connection
This program is for grandparents who are raising their grandchildren. We conduct support groups, training classes, in-home visitations and an extensive referral network in Glynn and McIntosh counties. Join us the 3rd Monday of the month for the Grandparent Connection.